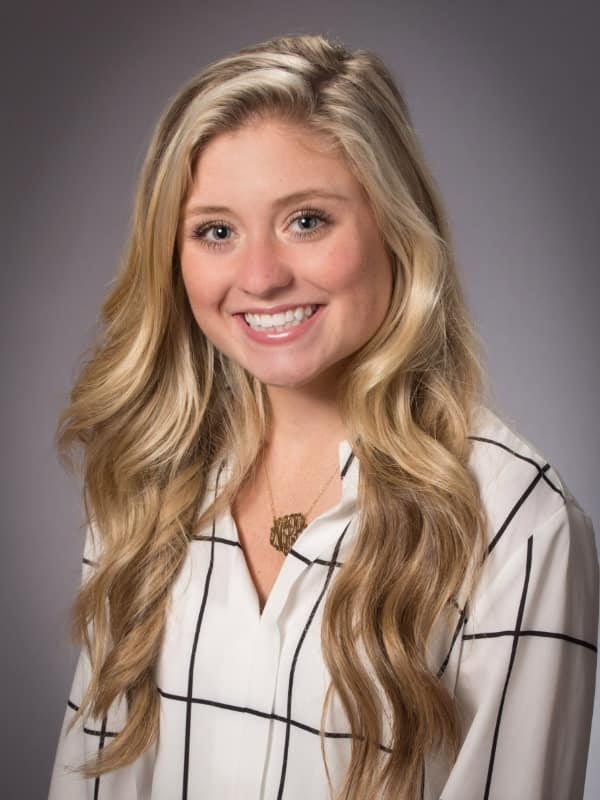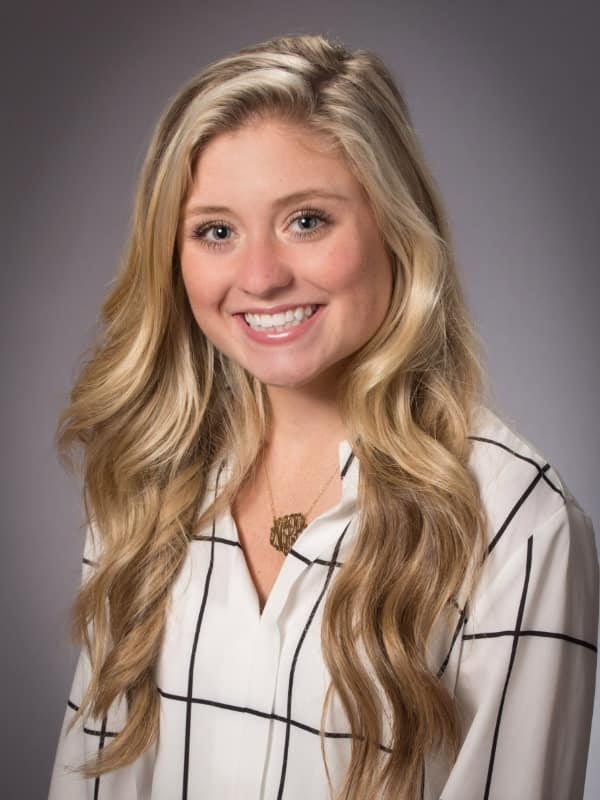 Nealie graduated from Lenoir-Rhyne University in May of 2022 as a double major in Business Management and Marketing. She has
slowly worked her way up through Mauney Insurance, beginning as an Administrative Assistant to becoming a licensed agent in 2021. Her favorite aspect of her job is finding the best solutions and ensuring each customer walks away fully satisfied!
Outside of the office, Nealie has a passion for traveling and exploring new places. She also finds joy singing for her church, spending quality time with her family, and playing with her adorable puppy, Olive.