As our client, you will have a team of highly qualified professionals working for you to provide you with the best coverage for you, your family, or your business. Building a long-lasting relationship with our clients is our number one priority.
East Lincoln Insurance, Denver, NC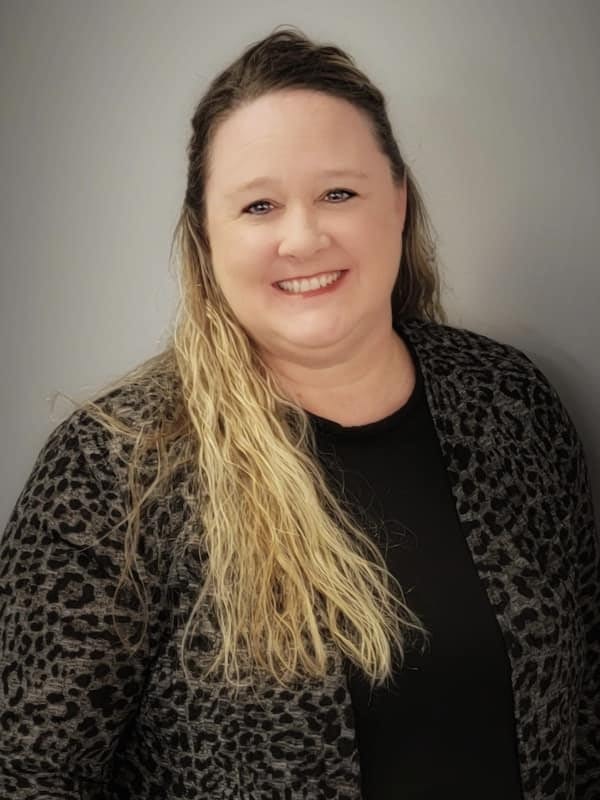 Amy Michael
After graduating from Maiden High School, Amy attended CVCC and soon began working at Mauney Insurance in 1999. Since then, Amy has been licensed in Property & Casualty and Life. Now, she works at our East Lincoln office, where she most enjoys working with her co-workers.
Most weekends, one can expect to find Amy, her husband, and two children on a softball field anywhere throughout the Southeast – and they love it! Another interesting fact about Amy is that she lives on a farm with cows, donkeys, chickens and goats.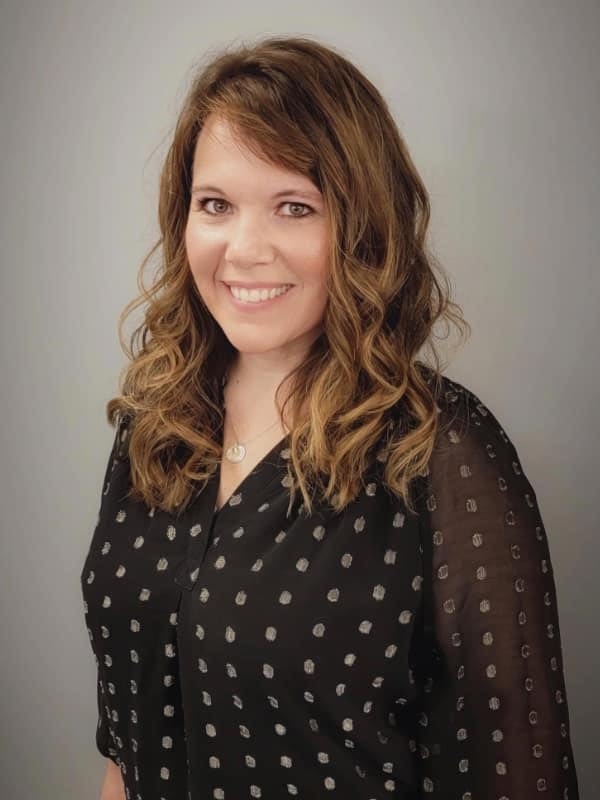 Angela Keener
Angela attended CVCC where she studied business management and computer software programming. In 2011, she obtained her Property & Casualty license, and started her career at Mauney Insurance in 2017. Angela now works at our Denver location, East Lincoln Insurance.
With over 20 years of customer service experience, she most enjoys building relationships with customers to find what will best meet their needs. She spends her time outside of work with family and friends traveling and trying new experiences, is very active in her local church, holds a position of responsibility for the Boy Scouts of America, and is a Team Leader for Relay for Life.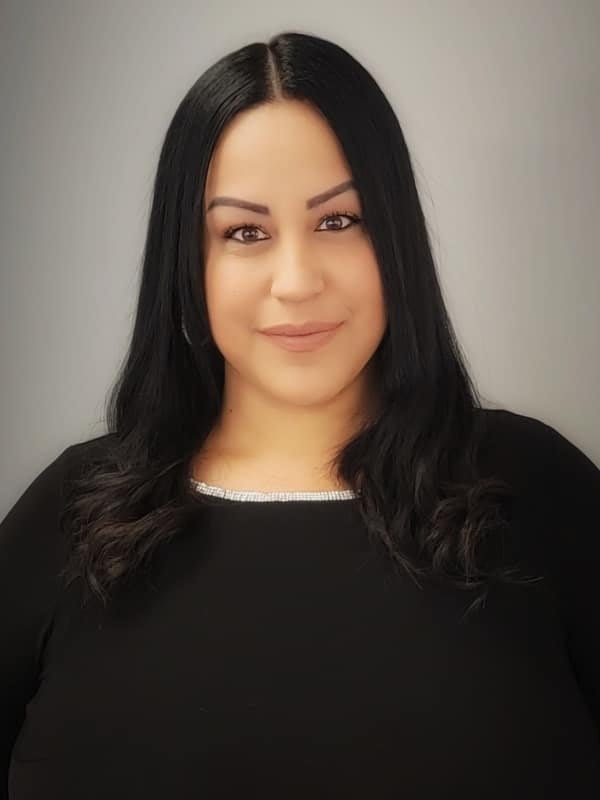 Karla Balaban
Karla has been a part of the Mauney Insurance and East Lincoln Insurance offices since March of 2019. She serves as an administrative assistant and customer service representative for two of our locations.
Karla is most thankful for her co-workers because they are like a family to her. Originally from Miami, FL, Karla enjoys traveling, finding new restaurants, and spending time with her husband and family. Something interesting about Karla is that she loves riding her four-wheeler in the mountains!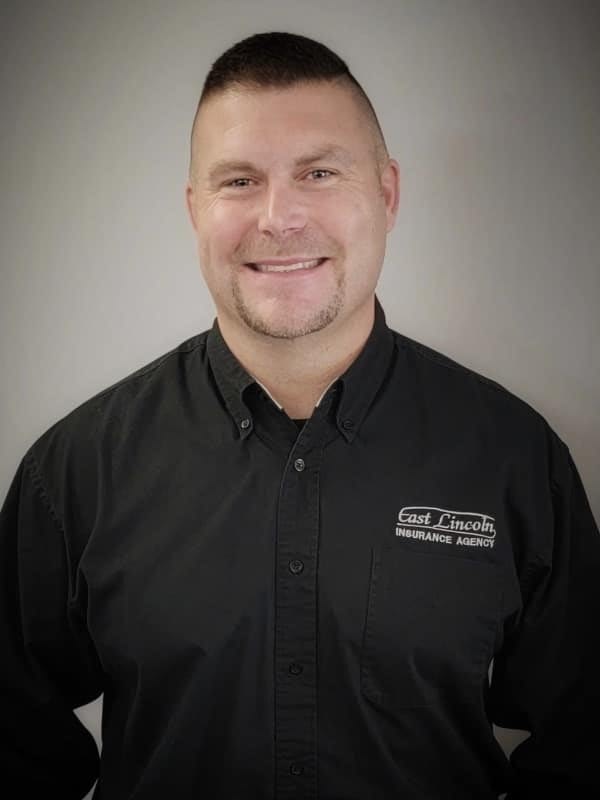 Anthony R. Lawing
Anthony began his full-time career at Mauney Insurance in 2004 after graduating from Appalachian State University with a degree in Communications. This led him to obtain his Property and Casualty license, as well as his license as a Real Estate Broker. Anthony is happy to assist with the purchase or sale of your new home! He is most thankful for the relationships he has built during his career and hopes to make many more.
Anthony is very active outside of his career in insurance and real estate with his wife and two sons. He especially enjoys hunting, fishing, and anything on the lake. He has had the opportunity to coach his sons in football, basketball, and baseball, while also assisting the Maiden High School Football team. While watching his father, Richard Lawing, at the Maiden Fire Department as a child, he decided to join and has been a volunteer fireman since 1997. Additionally, Anthony serves numerous roles in church and enjoys singing and playing guitar for worship services.
Mauney Insurance of Lake Norman, Terrell, NC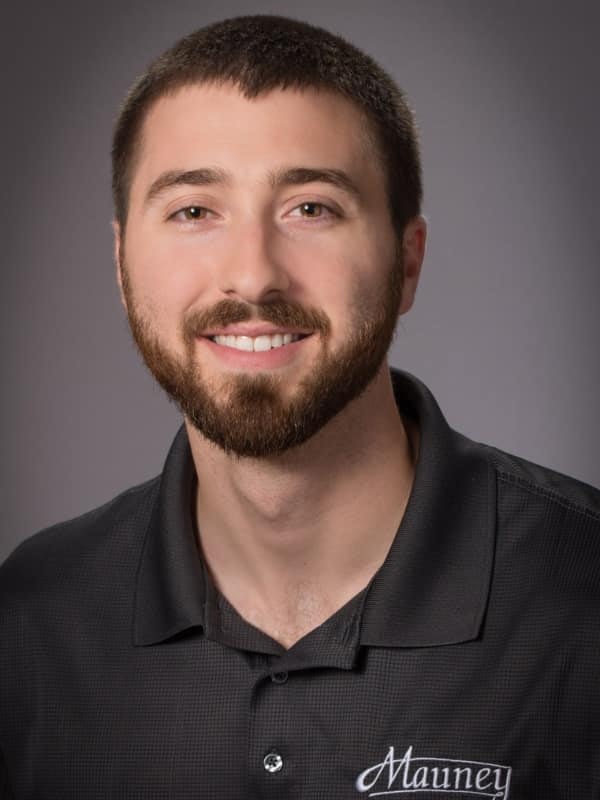 Isaac V. Dalton
Isaac Graduated from Appalachian State University with a degree in Finance in 2018, and became licensed in Property & Casualty, Life & Health, and Medicare. He has been a part of our team since 2019, and mainly works with commercial lines. He enjoys building rapport with clients, while helping them to understand their insurance, and finding them adequate coverage. In 2022, Isaac began managing our Lake Norman office.
Outside of work, Isaac enjoys spending time with his wife, daughter, and their dog, Penny. And especially makes certain to go deep sea fishing every chance he gets.
Mauney Insurance, Maiden, NC
Lisa Lynch Davis
Lisa entered the insurance industry in September of 1990, and began working at Mauney Insurance in April of 2019. She is licensed in Property & Casualty along with Life & Health. Lisa handles both personal and commercial lines at our Maiden office, where she most enjoys working alongside her co-workers and assisting customers to assure that they have a smooth experience.
Lisa and her husband both love sports – especially football. Whether it be a Friday night high school game or an NFL game, they will be watching and cheering! She also enjoys going to the beach, shopping, and watching new TV shows. Additionally, Lisa has an adult daughter that she loves spending time with when she comes home to visit.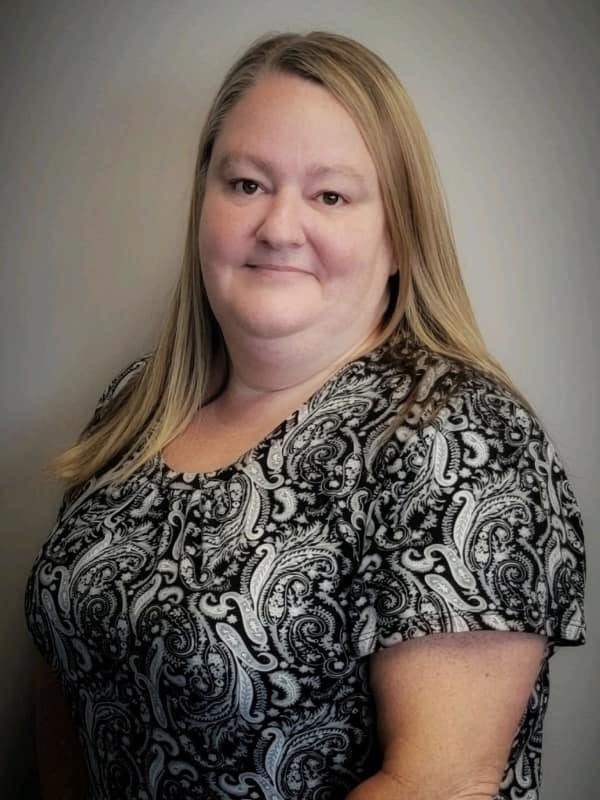 Lillie Smith
Born and raised in Maiden, NC, Lillie Smith has been in the insurance industry since 2011 where she is licensed to write and sell Property & Casualty. Since joining Mauney Insurance in 2018, a majority of her position involves assisting customers with their insurance needs, which also happens to be what she most enjoys about her job.
Outside of the office, Lillie likes to go shopping, watch Netflix, and spend quality time with her family.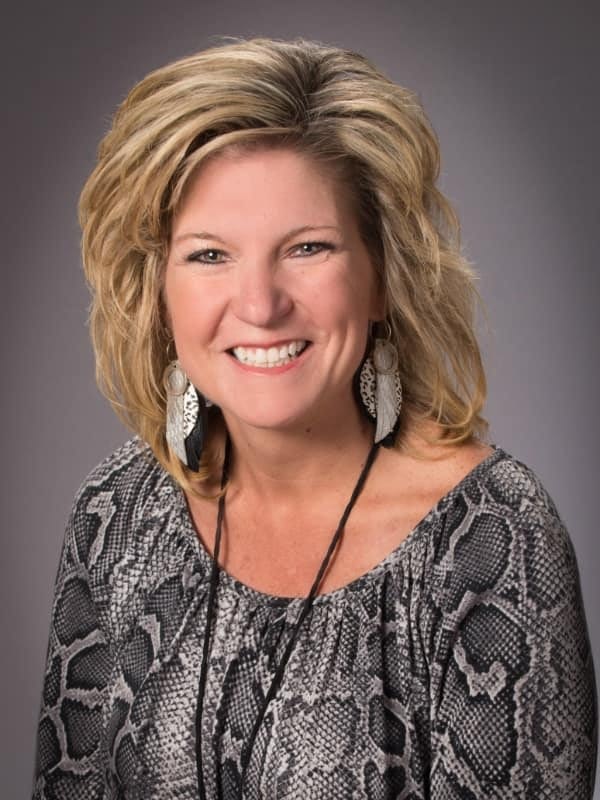 Tatum Rhodes
Tatum graduated from UNC Charlotte with a degree in Business Administration, and obtained her license in Property & Casualty and Life & Health, in 2001. Now, Tatum has spent the past 23 years working for Mauney Insurance. She greatly enjoys helping our customers and giving them the best insurance coverage to fit their needs. She also enjoys working in her hometown of Maiden, where many of the Mauney Insurance customers are people she has known most of her life.
Outside of the office, Tatum loves traveling and spending time on the lake with her family and friends. Most of the time, you can find Tatum at some type of sporting event cheering on the wolfpack & the blue devils! Tatum's daughter cheers for football and basketball at Maiden High School, and her son is a quarterback at NC State, studying Business!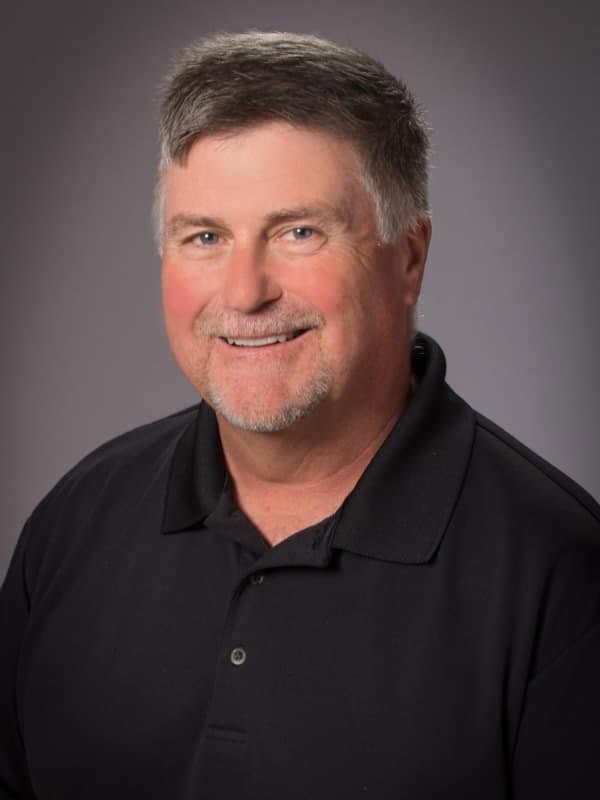 Richard Lawing
Richard was born and raised in Maiden, NC and graduated from Appalachian State University in 1978. Prior to completing his degree, Richard obtained his insurance license and took ownership of Mauney Insurance in 1977. Richard made the commute from Boone, NC each week to ensure the smooth operation of Mauney Insurance, a company passed down to him by his father who assumed ownership in 1965 from Glenn Mauney. Richard's unwavering dedication and hard work over the years have been driven by his genuine commitment to serving the community and providing comprehensive coverage for all.
For the past 28 years, Richard has been happily married to his wife, Katie. Together, they take great joy in being grandparents to five grandchildren. Richard has actively contributed to the growth and well-being of the Town of Maiden while serving on Town Council for over 4 years. He also takes pride in his service to the Maiden Fire Department, where he served as Fire Chief for four years, held an Officer position for 20 years, and eventually retired after 28 years of dedicated service.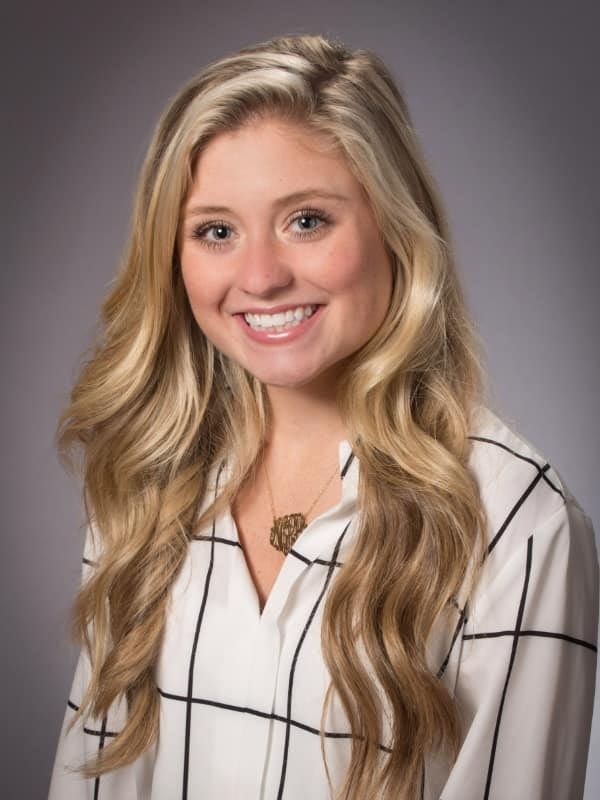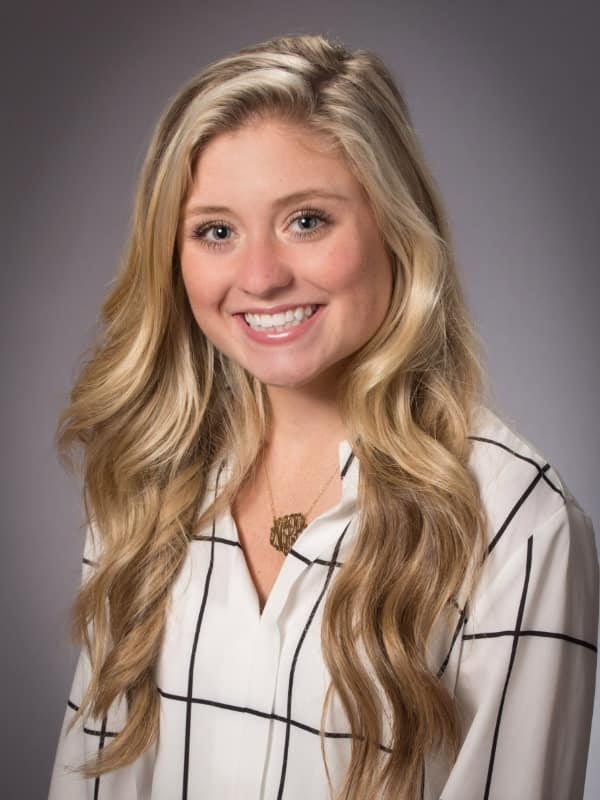 Nealie Lawing
Nealie graduated from Lenoir-Rhyne University in May of 2022 as a double major in Business Management and Marketing. She has
slowly worked her way up through Mauney Insurance, beginning as an Administrative Assistant to becoming a licensed agent in 2021. Her favorite aspect of her job is finding the best solutions and ensuring each customer walks away fully satisfied!
Outside of the office, Nealie has a passion for traveling and exploring new places. She also finds joy singing for her church, spending quality time with her family, and playing with her adorable puppy, Olive.